Ayakashi Triangle has been delayed.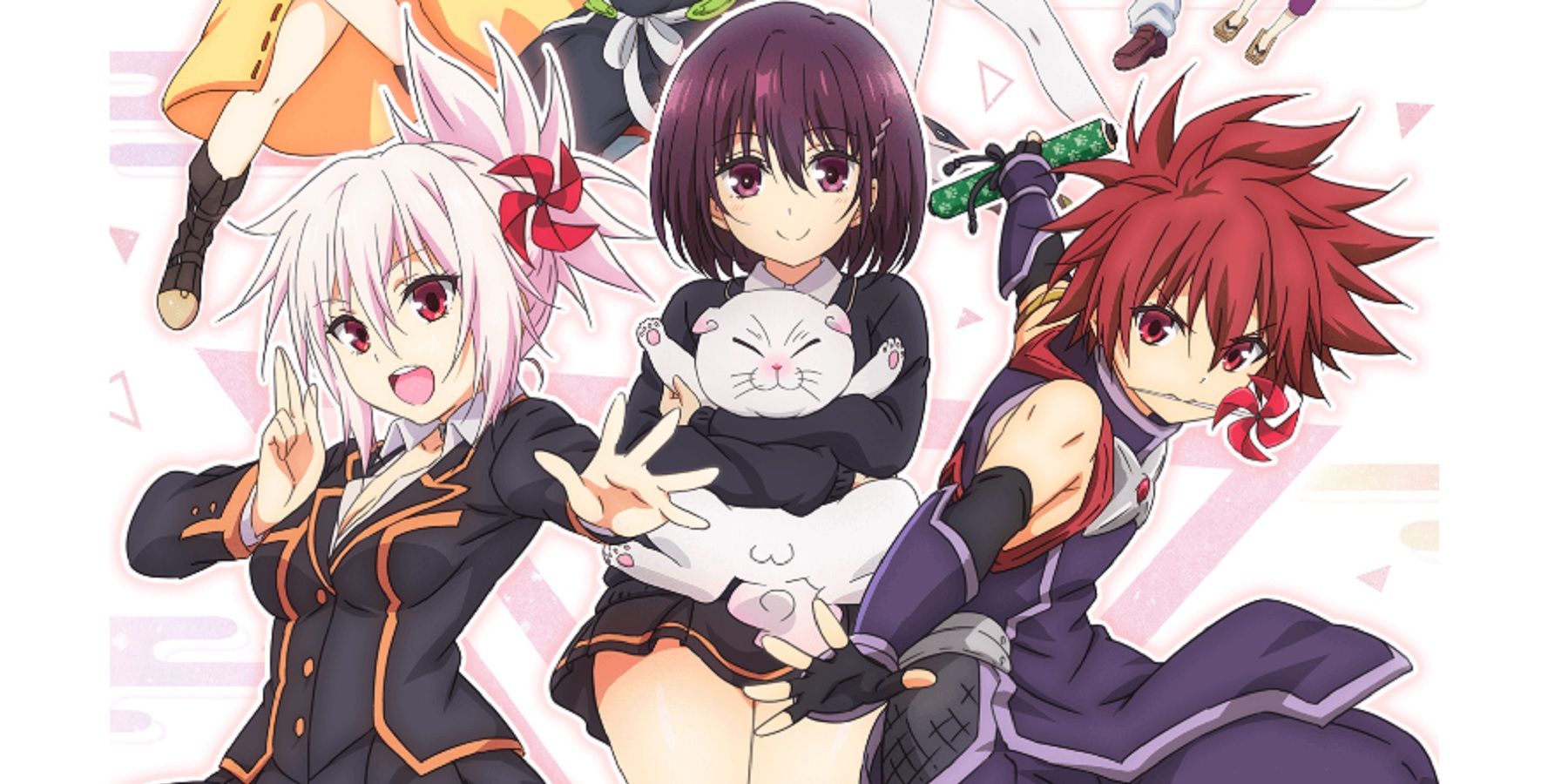 The official website for Ayakashi Triangle Anime just announced that the broadcast of the anime's fifth episode will be postponed due to Covid-19. The virus continues to affect the anime industry, prompting regular delays. Aside from the episode delay, the website also announced that the release of Blu-ray & DVD will be affected as well.
As per the Ayakashi Triangle Production Committee, it was revealed that the video production schedule of the anime has been delayed so the team decided to postpone the broadcast of episode five and beyond. Episodes three and four will be aired as scheduled on January 23 and January 30 respectively, but starting February 6 episodes 1 to 4 will be rebroadcast.
RELATED: Broadcast Of NieR: Automata Ver1.1a Anime Postponed After Third Episode
Episode 5 and beyond is currently on hold and further details about the episode airing will be announced through Ayakashi Triangle Anime's Twitter account. As mentioned above, this has also affected the release of the Blu-ray and DVD volumes. Volume 2 will be released on October 25, Volume 3 is to be released on November 22, Volume 4 is scheduled to be released on December 27 and both Volume 5 and 6 will be released next year on January 31 and February 28 respectively.
The anime adaptation of Ayakashi Triangle started airing on January 9 on Tochigi TV, Gunma TV, and BS11. Crunchyroll airs the anime simultaneously with its release in Japan. The anime is based on the manga of the same name by Kentaro Yabuki. Viz Media and Shueisha published the English version of the manga online and the compilation of book volumes was published both digitally and physically through Seven Seas.
The anime was directed by the director of The Strongest Sage with the Weakest Crest, director Noriaki Akitaya with the assistance of Kei Umabiki through studio CONNECT. Shogo Yasukawa who's widely known for his work on The Executioner and Her Way of Life is in charge of the series scripts while Battle Girl High School's Hideki Furukawa is incharge of the character illustrations. Jin Aketagawa is in charge as sound director and music was made by Rei Ishizuka.
NEXT: The Girl I Like Forgot Her Glasses To Receive TV Anime Adaptation This Year