The market town of Stratford-upon-Avon in Warwickshire has been a Conservative stronghold for well over a hundred years, with its current MP, Nadhim Zahawi, securing a majority of about 20,000 in three successive general elections.
But it was difficult to find support for the beleaguered MP on the streets of the town on Wednesday, and most local people said they thought he should resign over the scandal around his tax affairs.
Michael Pring, 69, an IT worker, said he thought the former chancellor was using "weasel words" to downplay the situation. "I think he should resign. There are other prominent people who've been pilloried for doing very similar things. If he has set up a tax avoidance scam, he certainly shouldn't be chancellor of the exchequer, and he shouldn't be an MP.
"It feels like there's corruption from top to bottom [of the government], but we just have to tolerate it. It doesn't feel like there's any way of getting somebody else to run the country."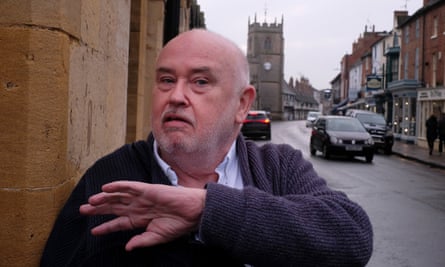 James Valentino, a 31-year-old barista, said he hoped Zahawi would stand down, or be sacked, but did not have high hopes that would happen.
"I feel like they're protecting each other. It will be swept away, and then there will be something else to distract us and life will carry on," he said. "But it has massively ruined his credibility around here. I know a lot of my friends said their families have voted Conservative before but they won't be any more."
Val Horton, 78, thought it unlikely Zahawi would go. "We've got the facts, it doesn't seem like we're missing anything. He didn't pay, full stop," she said. "But they're playing the usual game – people are really indignant now, but if they leave it until the end of the investigation, people won't care any more."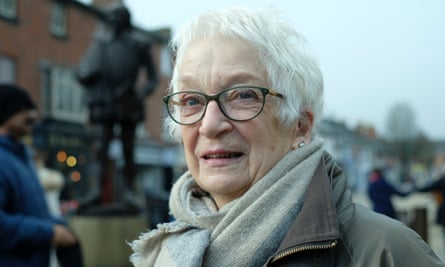 Some in the town said it felt like just the latest in a long line of scandals surrounding their MP, who was first elected as MP of Stratford-on-Avon, a constituency that includes the neighbouring towns Alcester and Henley-in-Arden, in 2010.
Some remembered when, in 2013, Zahawi apologised after it emerged he had claimed expenses for electricity supply to his stables.
In her small antiques shop down one of the town's picture postcard alleyways, Heather Collins, 72, was sitting under a blanket behind the cash desk.
"It's just a very bad example to everyone, especially at this time because everyone is struggling. You can imagine how much it costs to heat this place," she said, gesturing to the high ceilings. "I've bought this blanket so I can keep the radiators off, that's why it's so cold in here. So I think it's absolutely shameful. I'm sure he's got money, he didn't need to do what he did."
Roz Symon, 59, was volunteering with asylum seekers housed in a hotel in the town and said many of the people elected to public office had "an excessive amount of money", which came with responsibility.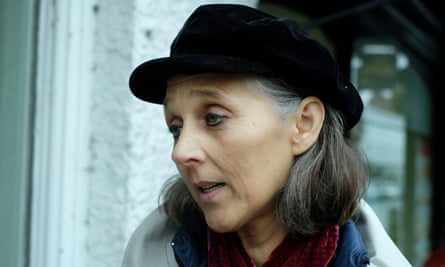 "Their job that they're paid handsomely now to do, is to look after the interests of people in their constituency. And I want to know what the MP for Stratford has done," she said. "This is a tourist town and there are empty shops, there are rundown shops, you've got people begging on the street. And I find in a town this rich, that's an absolute disgrace."
She said the scandal surrounding Zahawi was symptomatic of a larger culture in government of "personal greed".
"It's not just one man, one incident, one moment – it is a whole culture of get away with whatever you can, make whatever money you can, and society be damned."