Kubo Won't Let Me Be Invisible's Junta may be shy and unsure of himself, but he's still immensely attractive to Kubo in ways he doesn't even realize.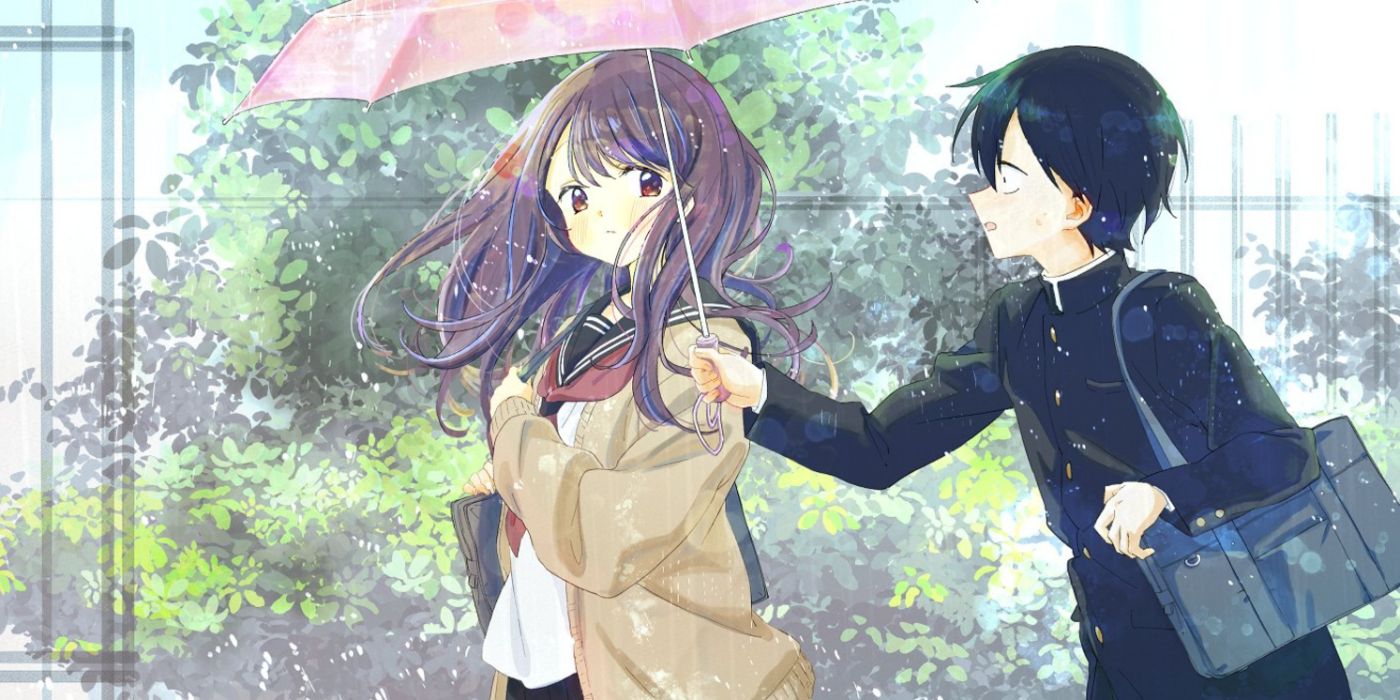 Kubo Won't Let Me Be Invisible is a new romantic comedy anime with a distinctly gentle and innocent tone, being roughly similar to other low-conflict, feel-good series like Horimiya and The Ice Guy and His Cool Female Colleague. This means that when a Kubo character becomes a Best Boy or Best Girl, it's done in a low-key and subtle way, as opposed to the lively Marin Kitagawa or the dramatic, powerful Shoto Todoroki.
A handful of Winter 2023 rom-com characters are competing for Best Boy and Girl, and in the Kubo anime, Junta Shiraishi's claim to the Best Boy title is understated but genuinely compelling, as Episode 3 showed. Junta is an excellent big brother who always puts others first, and that makes him immensely attractive in Nagisa Kubo's eyes — but there's plenty more.
RELATED: The Best Winter 2023 Anime You Can Stream on Crunchyroll Right Now
How Kubo's Junta Shiraishi Became a Subtle Anime Best Boy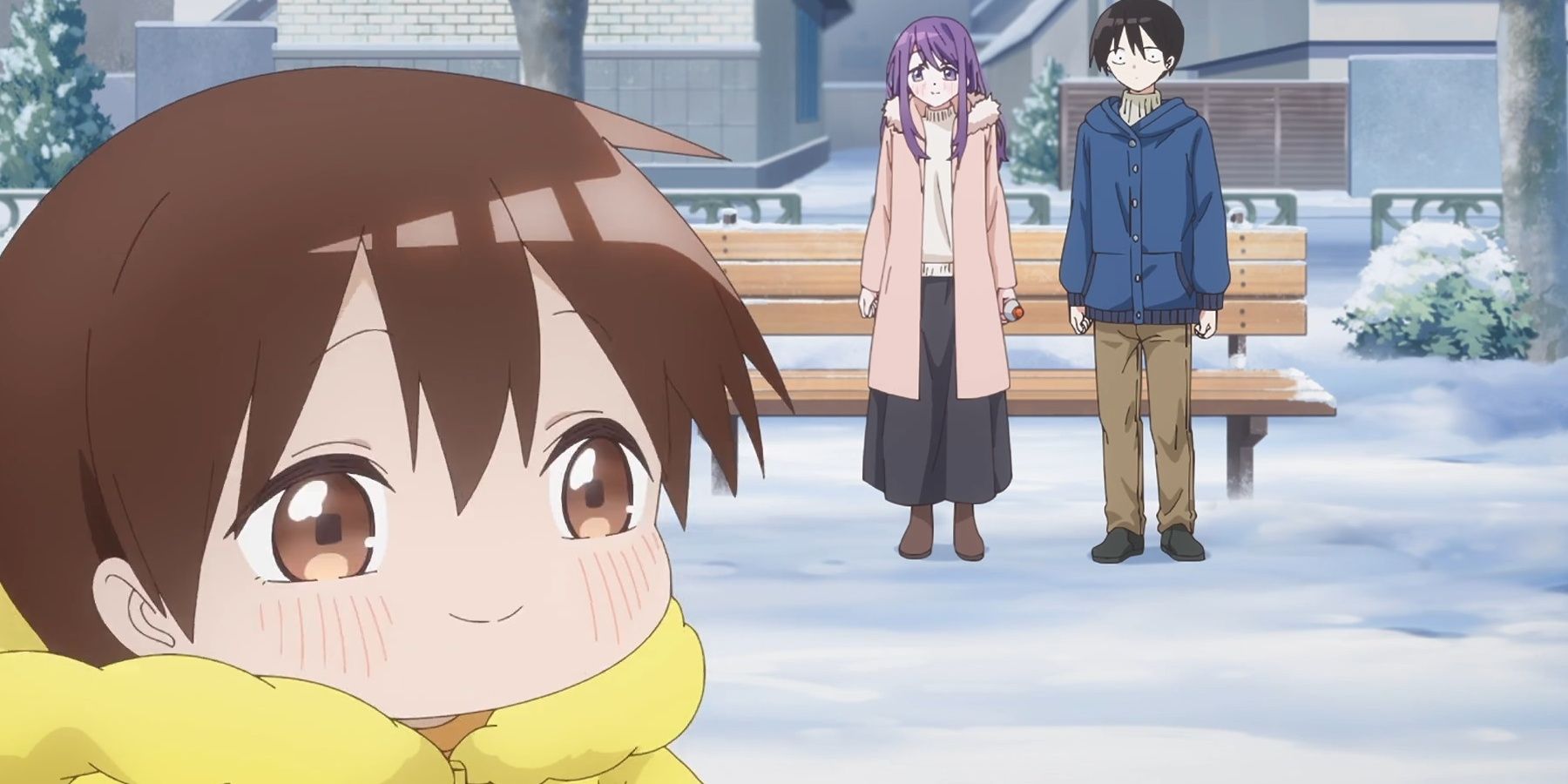 Junta is the only male character in Kubo Won't Let Me Be Invisible anime so far, though it will surely add more cast members to round things out over time. Even so, Junta has a serious head start thanks to subtly good qualities as a caring, protective elder brother. In an easygoing and drama-free anime like Kubo, the Best Boy or Best Girl will stand out for reasons that would seem minor in other series, but in this context, Junta has what it takes. He is a model brother to his baby brother Seita, and Nagisa Kubo has seen it all for herself.
Episode 3 took place in a snowy public park, where a passing lady thought the young Seita Shiraishi was all by himself until she finally noticed Junta there as well. Junta was perfectly happy to take his baby brother to the park to play, and only regretted that strangers keep mistaking Seita for an unattended child. Then Kubo herself arrived and got to meet Seita, seeing how well the brothers got along despite their 10+ year age gap. They are the perfect brother duo, with the deredere Seita adoring and looking up to his older brother while Junta was protective and kind. In fact, given the brothers' ages, Junta has more of a paternal role model for the young Seita, putting the boy's needs first and being a responsible family member.
Anime siblings often annoy each other or are even enemies, so it's refreshing when they get along so well like in Kubo. Junta isn't just a dandere; he's a compassionate, doting brother who thinks nothing of watching over his young brother for an afternoon, and that makes him Best Boy in Nagisa Kubo's eyes. A kind, gentle girl like her clearly favors boys with a protective, fatherly side to them, making Junta immensely attractive to her even if he himself doesn't realize it. Not every Best Boy is an spotlight-hogging superstar or a hero in the making — sometimes the understated ones are better.
RELATED: The Ice Guy and His Cool Female Colleague Triumphs Over this Worn-Out Romance Trope
When Anime Fans Love Understated Best Boys & Girls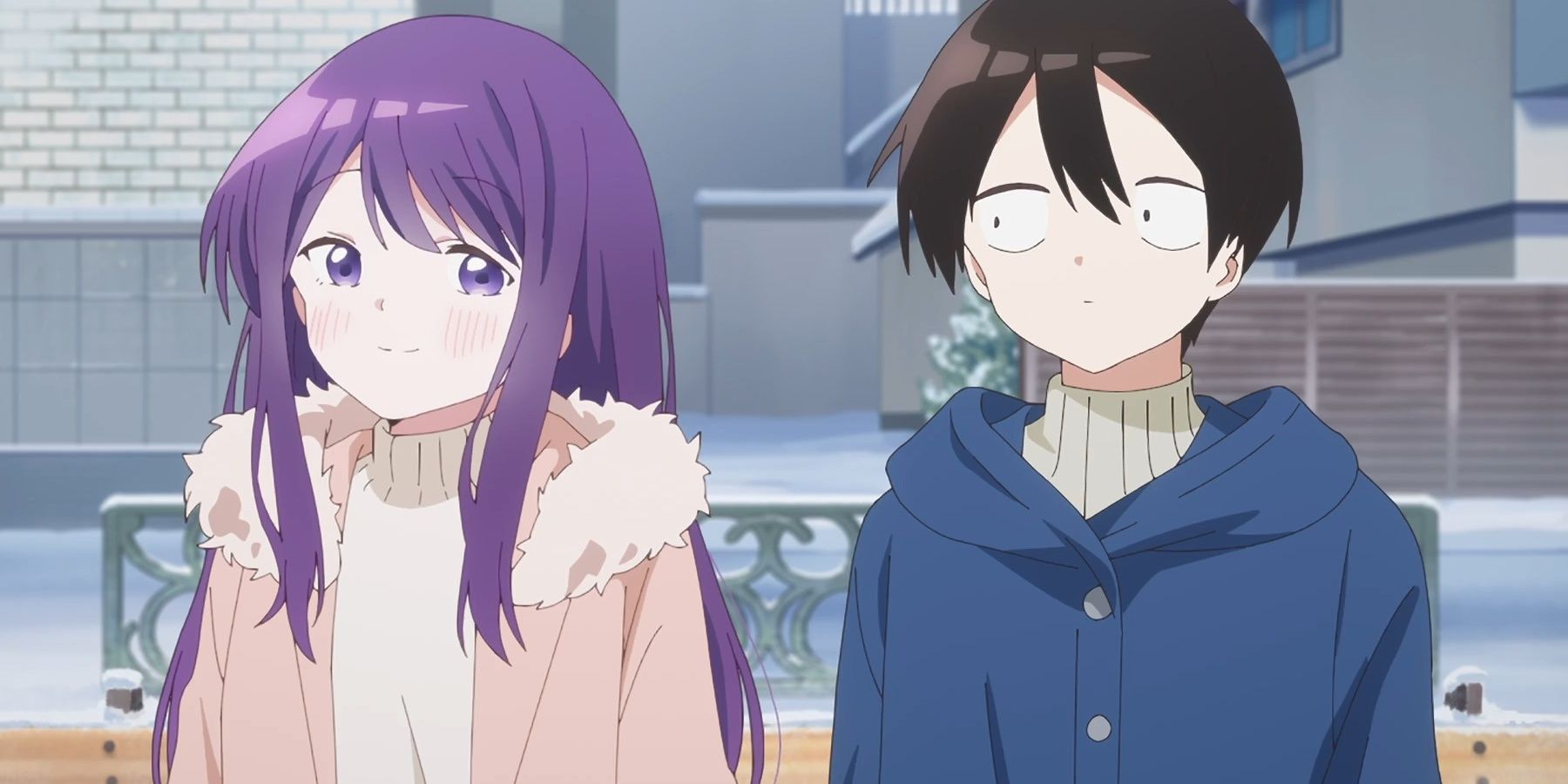 Sometimes anime fans — and the characters themselves — need a break from superstar Best Boys and Girls so they can admire subtler, more relatable ones instead. Such characters might be found side by side in the same anime, with the genki girl Marin Kitagawa being My Dress-Up Darling's Best Girl and the humble, hardworking dandere Wakana Gojo being Best Boy despite his shy attitude.
Anyone who can look past loud, obvious displays of Best Boy/Girl behavior can appreciate what these characters have to offer. In fact, it's refreshing and feels like a novelty, giving a chance to these oft-overlooked cast members. The qualities that make a Best Boy/Girl don't always make themselves obvious or glamorous, but when anime fans and characters find them, their appeal is undeniable.
The low-key qualities really stand out in an easygoing, low-drama anime like Kubo Won't Let Me Be Invisible, and Junta Shiraishi has already become Best Boy as a result. Being a good big brother and babysitter is an underappreciated quality in anime boys, though a girl like Nagisa Kubo is bound to love it. If Junta is responsible and caring for a young child like his baby brother, then she can intimately trust him with just about anything, and that makes for an excellent boyfriend. This will no doubt prove a major building block in Kubo's and Junta's budding romance, which is sure to be all about intimacy and trust rather than whirlwind adventures.