The Callisto Protocol will be using the controversial Denuvo anti-piracy software, which could be concerning for those looking to play the PC version.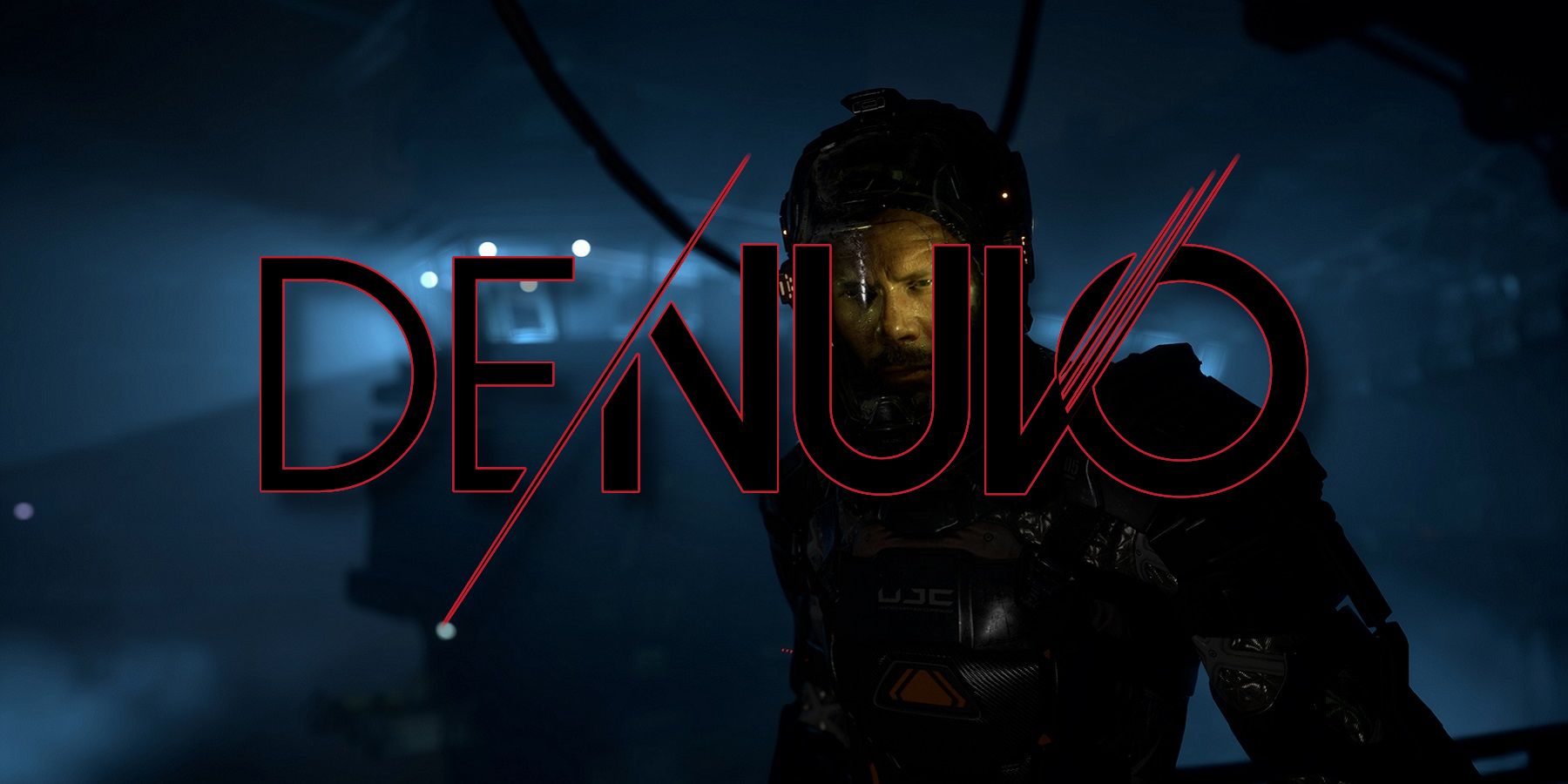 The Callisto Protocol will be using the controversial Denuvo DRM software, which could be a concern for those planning to play the game on PC. Touted as a spiritual successor to the original Dead Space, Striking Distance Studios' maiden release is one of the most anticipated games of the year, possibly of this whole generation. With director Glen Schofield at the helm, gamers have already gotten a taste of the body horror to come through screenshots and gameplay footage.
The Callisto Protocol will release on December 2, and while it may seem odd for a horror game to come out this close to Christmas, the developer's first offering will at least launch ahead of the remakes of both Resident Evil 4 and Dead Space, which are also highly anticipated upcoming titles. Overall, a lot of people are excited for what's on offer, but there is at least one thing that some will not be too happy about.
RELATED: The Callisto Protocol Season Pass Includes New Death Animations
As spotted by DSO Gaming, The Callisto Protocol will be using Denuvo on the PC version of the game. The information comes from the title's Steam page, which lists the controversial anti-piracy and anti-tamper software among the features. Denuvo is often cause for concern among the gaming community. Sadly, it doesn't appear to be going away any time soon as even the likes of Resident Evil 4 Remake will use it, much to the dismay of players.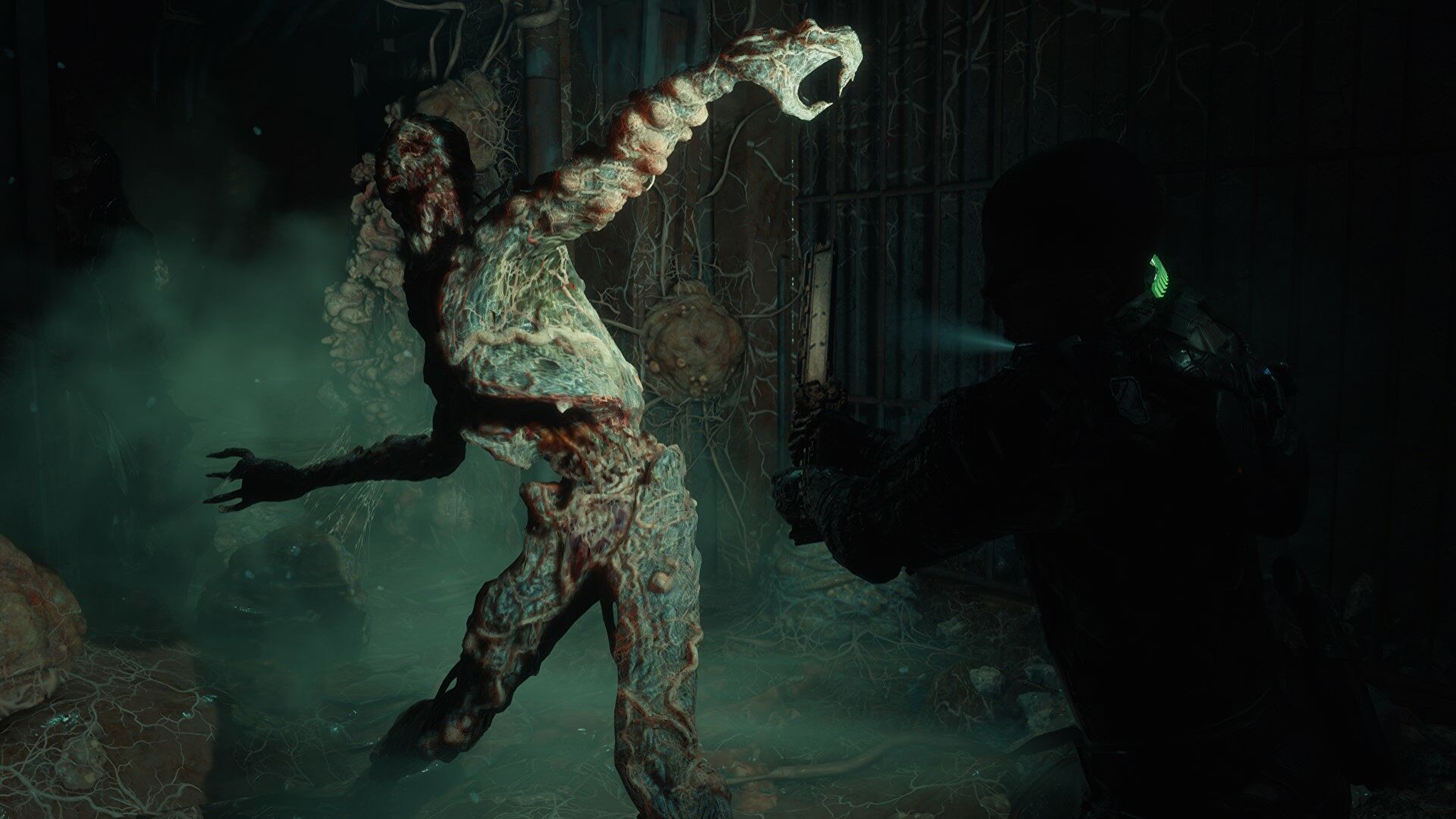 For those who aren't aware, the third-party software has been known to cause issues in PC games, specifically related to framerate and stuttering. Things became so bad that titles like Deathloop were being review bombed because of how much of an effect DRM was having on performance. Fortunately, some studios and publishers have opted to remove it, with games like Gotham Knights now no longer having Denuvo despite being bundled with it on release. Other games that have removed it include Wolfenstein: Youngblood, Star Wars: Jedi Fallen Order, the remastered release of Crysis, and Mortal Kombat 11. So it's possible Callisto Protocol could get rid of Denuvo at some point down the line as well, or at least that's what a lot of people will be hoping for.
As for Striking Distance's upcoming game, the launch trailer for The Callisto Protocol was released recently, as well as its list of trophies. Despite the festive period just around the corner, it looks as though the holiday spirit is going to be interrupted slightly by gaming fans getting to grips with some visceral horror.
The Callisto Protocol is set to release on December 2, 2022, for PC, PS4, PS5, Xbox One, and Xbox Series X/S.
MORE: December 2 is Going to Be a Huge Day for Gaming
Source: DSO Gaming, Steam