New World, Amazon's flagship massively multiplayer online role-playing game released in September of last year, was one of the gaming world's most hyped new IP launches—especially for the MMORPG genre. Unfortunately, the highly anticipated title suffered from such a rocky release that New World's initial population dropped by over 95 percent from its 940,000 peak player count. The issues that turned players away ranged from outrageous in-game economy bugs to a lackluster, grindy endgame to a general lack of polish in almost every aspect of New World's design.
It has been a year since then, and New World has seen several quality-of-life updates and significant content drops that looked to keep remaining players happy and new ones returning. Amazon Games started fixing the worst bugs and issues hindering the remaining die-hard fans from enjoying the MMO's sprawling open world. As time passed, new weapons like the Void Gauntlet and Blunderbuss appeared in New World's combat sandbox on top of new quests, features, expeditions, and even more bug fixes. All of those updates eventually led to the most significant content drop just last month, dubbed Brimstone Sands—a large new zone complete with new enemies, a new expedition, heartgem abilities, and the inclusion of the two-handed Greatsword weapon.
RELATED: New World Details All the Big Changes from the Past Year in New Video
New World Springs Back To Life with New Content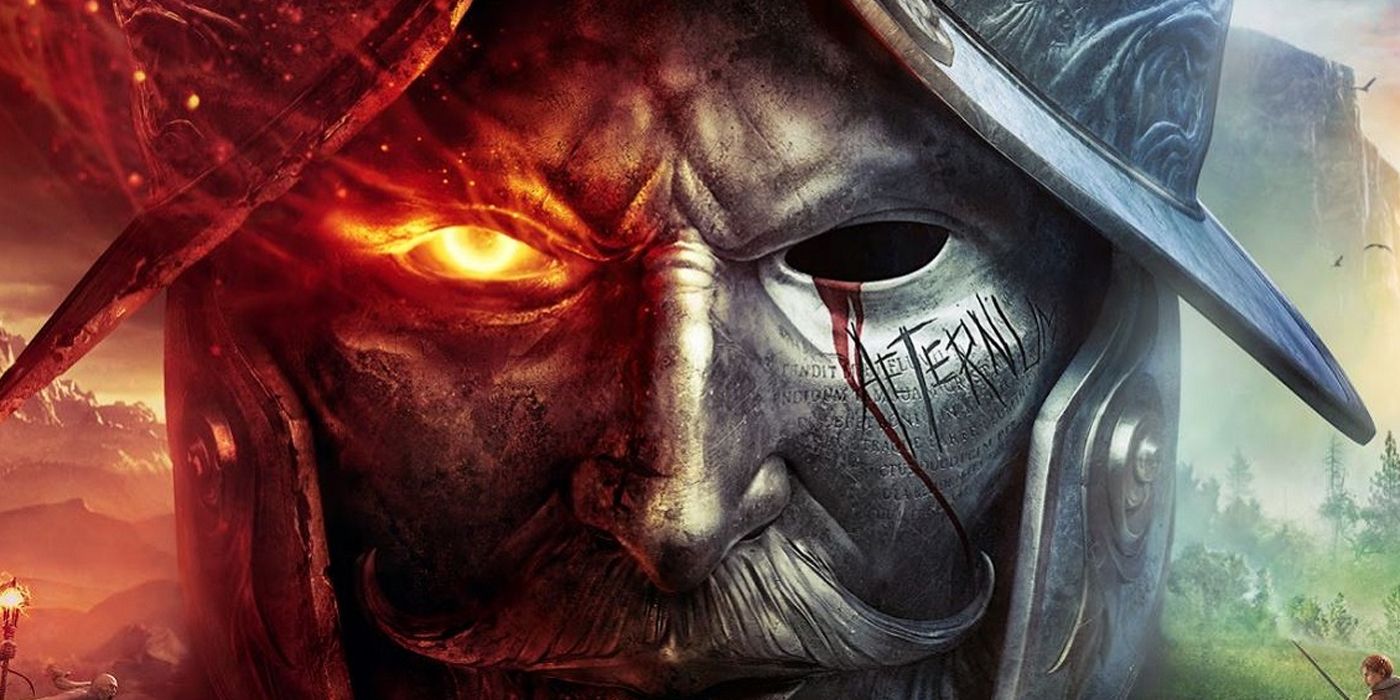 Brimstone Sands was successful enough in bringing a portion of the player base back that Amazon Games saw fit to introduce Fresh Start servers to each region. These servers essentially act as a way for the returning player base to enjoy New World's new content with a new character from scratch. It's not just new characters either; Fresh Start servers allow players to enjoy a new economy without any influence from high-level players who have spent months acquiring wealth and land for their guilds. That means existing characters won't be allowed to transfer to these new servers, though account-wide unlocks and purchases will carry over.
Likely the biggest perk to joining one of the Fresh Servers is the new and revamped starting experience introduced in the Brimstone Sands update. The beginner zones, up to level 25, feature a variety of new content and systems that enhance a New World newcomer's experience, which coincides nicely with Fresh Start servers. There are several new quests dotted around these early zones that test your character in ways that feel like they should have always been there. New side content helps keep the early levels' pace flowing while fresh quest dynamics make the additional content more engaging. From wave events to puzzles, dynamic events, and even tracking and traversal challenges, there are more than enough new ways to stay busy and level. In addition, Monarch's Bluffs and Everfall have been overhauled with new central locations, enemies, and challenges for any Fresh Start player.
A Fresh Start for a Fresh Perspective in a New World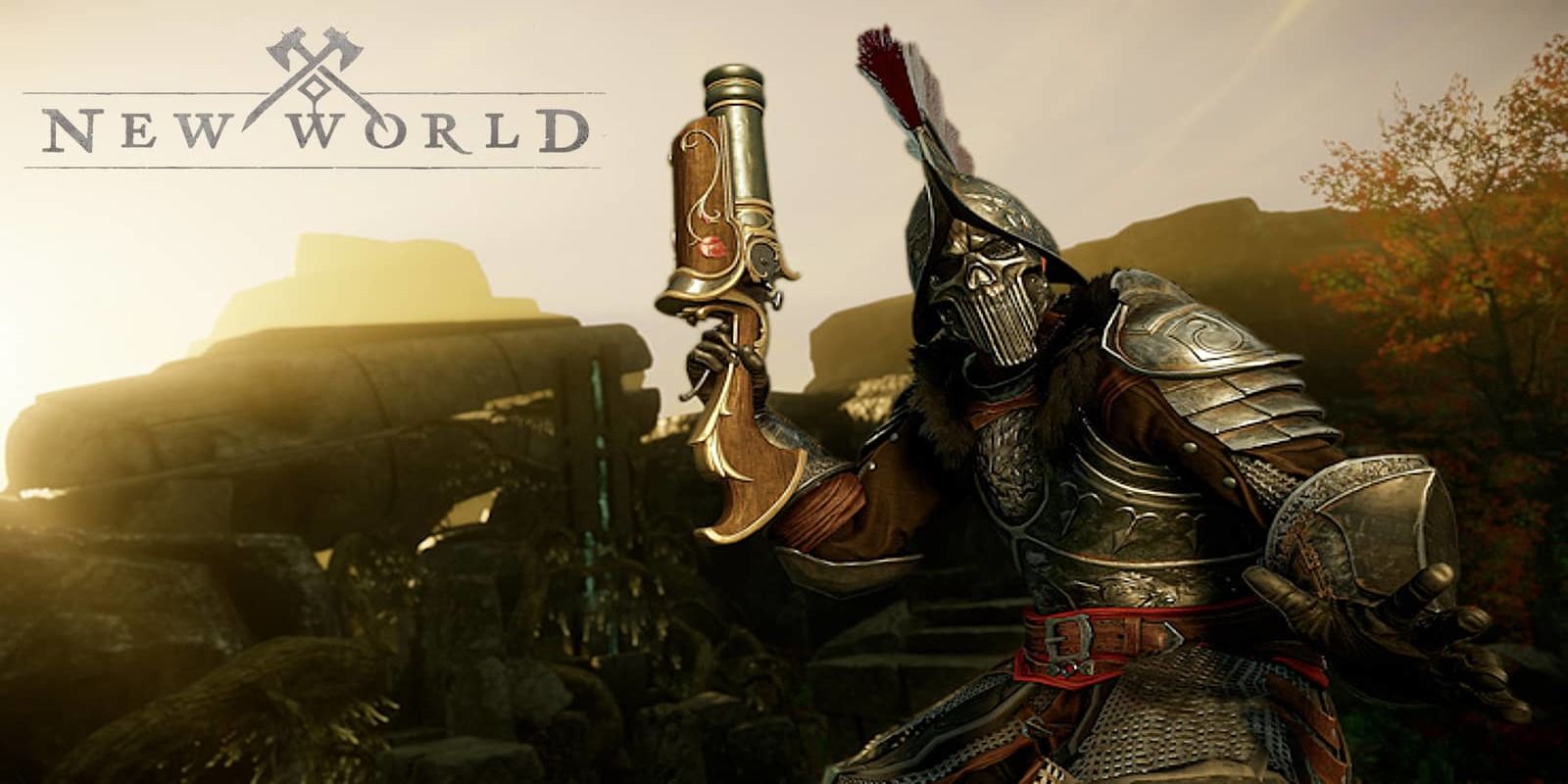 If players didn't have the opportunity to join a guild on launch and enjoy the faction-based player-versus-player warfare, then Fresh Start servers are the closest to granting that experience. Likewise, the restrictions that don't allow high leveled players to transfer in or even from another Fresh Start server should allow for more organic wealth distribution within New World's economy.
In a way, when combined with the revamped early player experience, these new servers provide a relaunch for New World. This can be observed in both the MMO's current 'Very Positive' recent rating on Steam, and the player base more than doubled compared to July. New World is slowly gaining back the goodwill of its most faithful players, and time will tell if Amazon Games can continue this upward trend in an industry starving for an MMO with as much polish as it has meaningful content.
New World is available on PC
MORE: New World: The Best Weapons That Scale With Dexterity