2023's Spy Classroom, similar in some ways to Spy x Family, isn't the first time Studio Feel has released an anime that sounds similar to a big hit.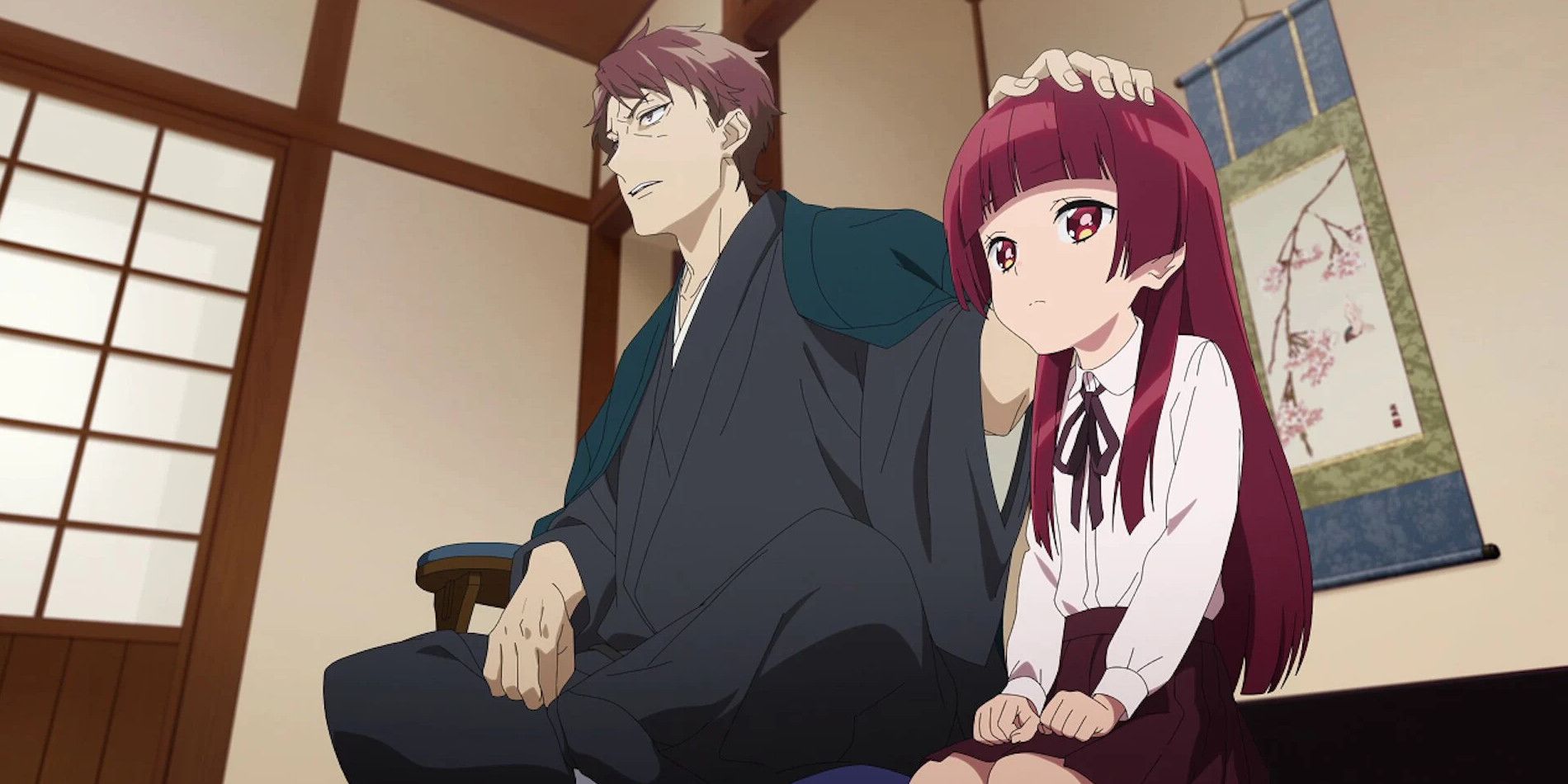 When Studio Feel first announced its latest anime, Winter 2023's Spy Classroom, many fans took to social media to note that the show's name — and some of its themes — were similar to Wit Studio and Cloverworks' Spy x Family, the anime industry's recent major breakout hit. However, this isn't the first time Feel has produced an anime that's comparable to another recently popular series.
In 2022, Studio Feel released The Yakuza's Guide to Babysitting, a show that has quite a few similarities with J.C. Staff's popular series The Way of the Househusband. Here's how the two are uniquely similar, and why this has happened multiple times recently with Feel anime in particular.
RELATED: Would Spy x Family's Anya Forger Make a Good Spy?
The Plot of The Yakuza's Guide to Babysitting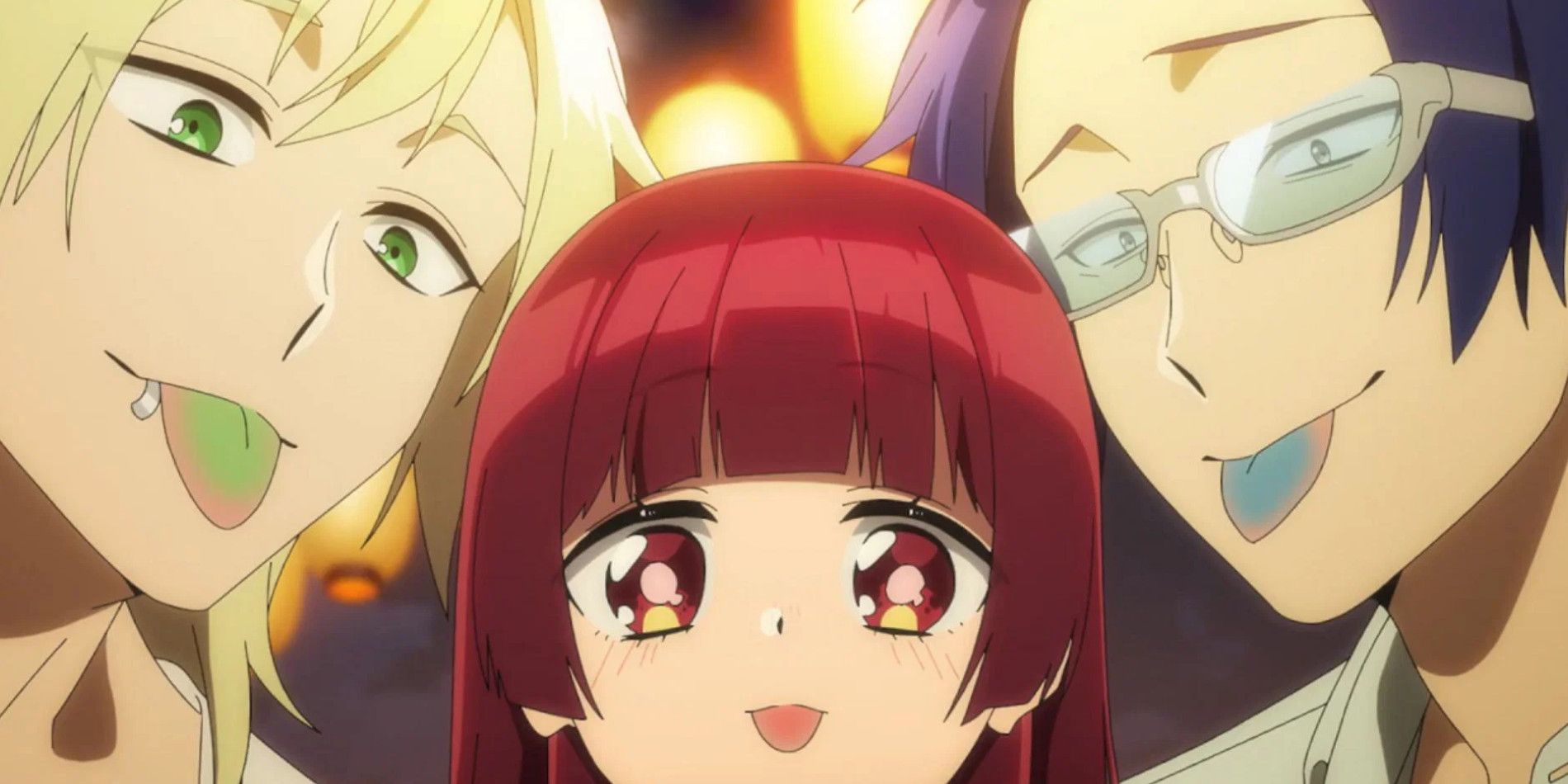 The Yakuza's Guide to Babysitting is based on the manga written and illustrated by Tsukiya, which began its serialization on the Comic Ride website in 2018 before moving to the Comic Elmo service in 2020. The story follows Tōru Kirishima, a man known in the local area as the Sakuragi's Demon. This is because Tōru is a yakuza enforcer renowned for his violent tendencies and time as a contracted killer.
However, when Tōru's violence endangers a peace treaty between two Yakuza branches, Tōru's boss, Kazuhiko Sakuragi, gives him a new mission, looking after his daughter Yaeka. However, she and Tōru don't see eye to eye at first — especially as Tōru resents having to care for a child. Over time though, the pair start to bond and open up, leading to both learning some crucial life lessons.
Related: Spy Classroom: What to Expect From Winter 2023's Newest Mystery Anime
Similarities and Differences Between Yakuza's Guide to Babysitting and Way of the Househusband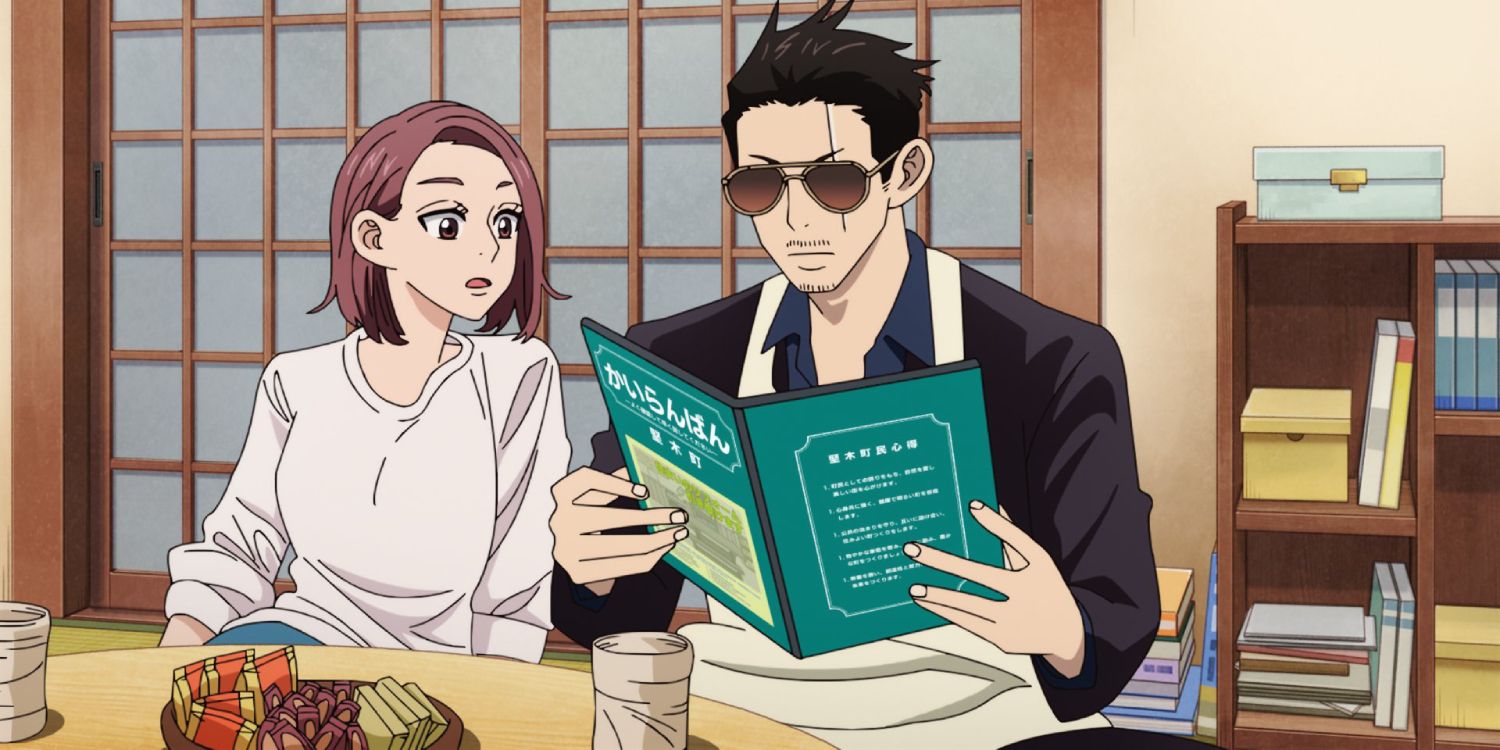 On paper, The Yakuza's Guide to Babysitting and The Way of the Househusband naturally share some major plot beats. Both follow a Yakuza member who is well known and feared by others due to their history of violence. However, both men also end up performing a more grounded and domestic task, and the disconnect between their old and new job leads to conflict and comedy as they learn to appreciate their new role in society.
That said, these shows are not exact copies of one another, with the most noticeable differences being their tone and storyline structure. The Way of the Househusband is a much more comedy-oriented series that's structured more like a sketch show, with each episode containing several short-form skits that, despite having continuity, can be enjoyed as self-contained jokes.
The Yakuza's Guide to Babysitting is structured more like a regular anime, with one constant plot thread running throughout. While the show has its funny moments, the focus is more on the relationship between Tōru and his unexpected ward and how they allow each other to open themselves up to emotions and experiences they wouldn't do alone. Yakuza also focuses more on the characters around Tōru, with several subplots focusing on other gang members and the various schemes and power plays they're involved in, all of which tie into the overarching plot.
Related: The Way of the Househusband Unveils the 'Female Gaze' In Anime
Why Do These Similar Anime Releases Keep Happening to Studio Feel?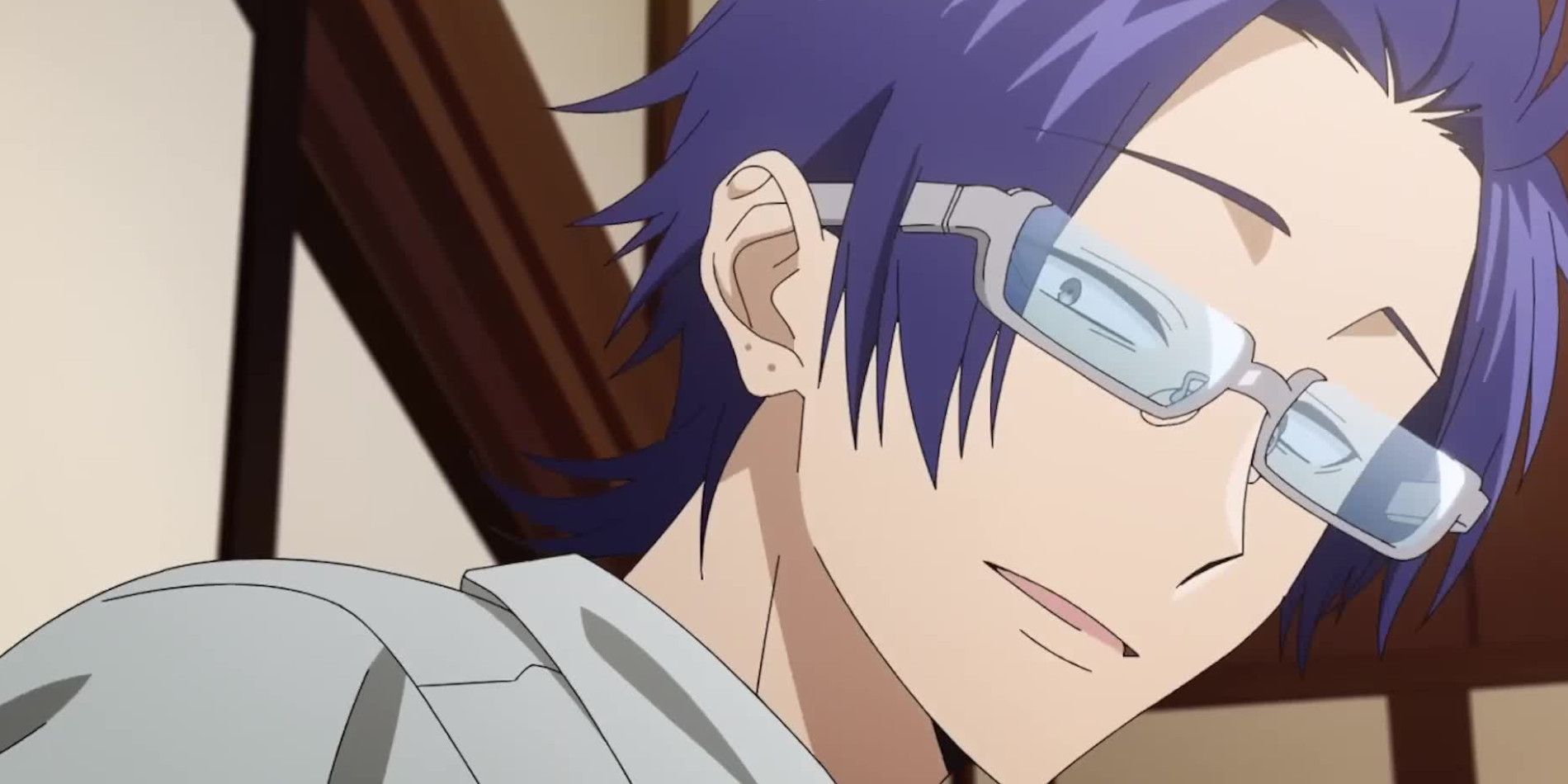 It should be noted that not all of Feel's shows are similar to already popular ones. The studio's odd luck with both The Yakuza's Guide to Babysitting and Spy Classroom merely shows how anime and manga trends flow. A concept or setting will enter the zeitgeist, and many creatives and studios will independently build on that idea and present their own takes on it. Only a tiny number of these series will become breakout hits and define the trend, so viewers will instantly associate that genre or concept with one show and compare others to it — even if that other series executes the idea quite differently.
While The Yakuza's Guide to Babysitting and The Way of the Househusband are built on similar ideas and ride the same trend, they're quite different shows, each with unique elements worthy of praise. Hopefully, Studio Feel's next anime can be the one that cements a new trend. Then its talent can get the recognition it deserves, rather than its shows getting confused with and mistaken for previously released hit anime.