Outfits are often a key part of a video game character's design — they can tell you a lot about that character's personality in just one glance. Quite often, they make me jealous. There's nothing worse than seeing an outfit in a game that I know I need desperately but I'll never be able to own because it's, well, in a video game.
Related: The Most Memorable Hats Ever Seen In Video Games, Ranked
Whether it's a stellar jacket or a stunning dress, all of these outfits give me great envy. If given the chance, I would steal the outfits right off the characters without thinking. They leave me wondering, "Why can't real-life fashion always be as fun as this?" and wishing I owned better clothes.
8

Leon Kennedy's RE 4 Look (Resident Evil)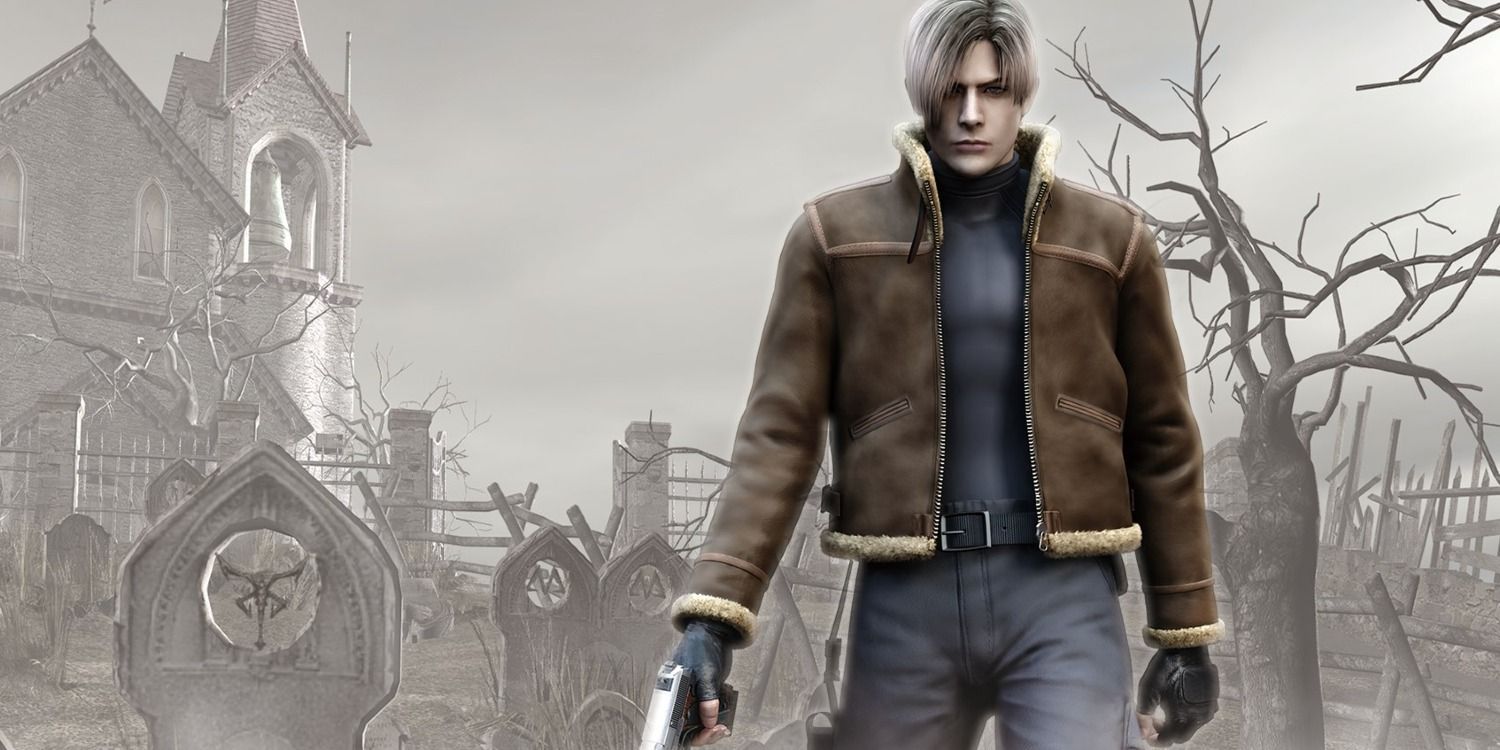 Leon's had his fair share of outfits across his appearances in the Resident Evil series, but nothing tops his look in Resident Evil 4. The brown leather jacket, complete with fur trim, combat trousers, and staple fingerless gloves combo is impossible to beat.
I'd take the jacket alone it's that good, but the entire outfit just brings everything together. I'll pass on all the mutant-zombie fighting he has to do though — I'll just wear this outfit out and about on a chilly day.
7

Aerith Gainsborough's Red Dress (Final Fantasy 7 Remake)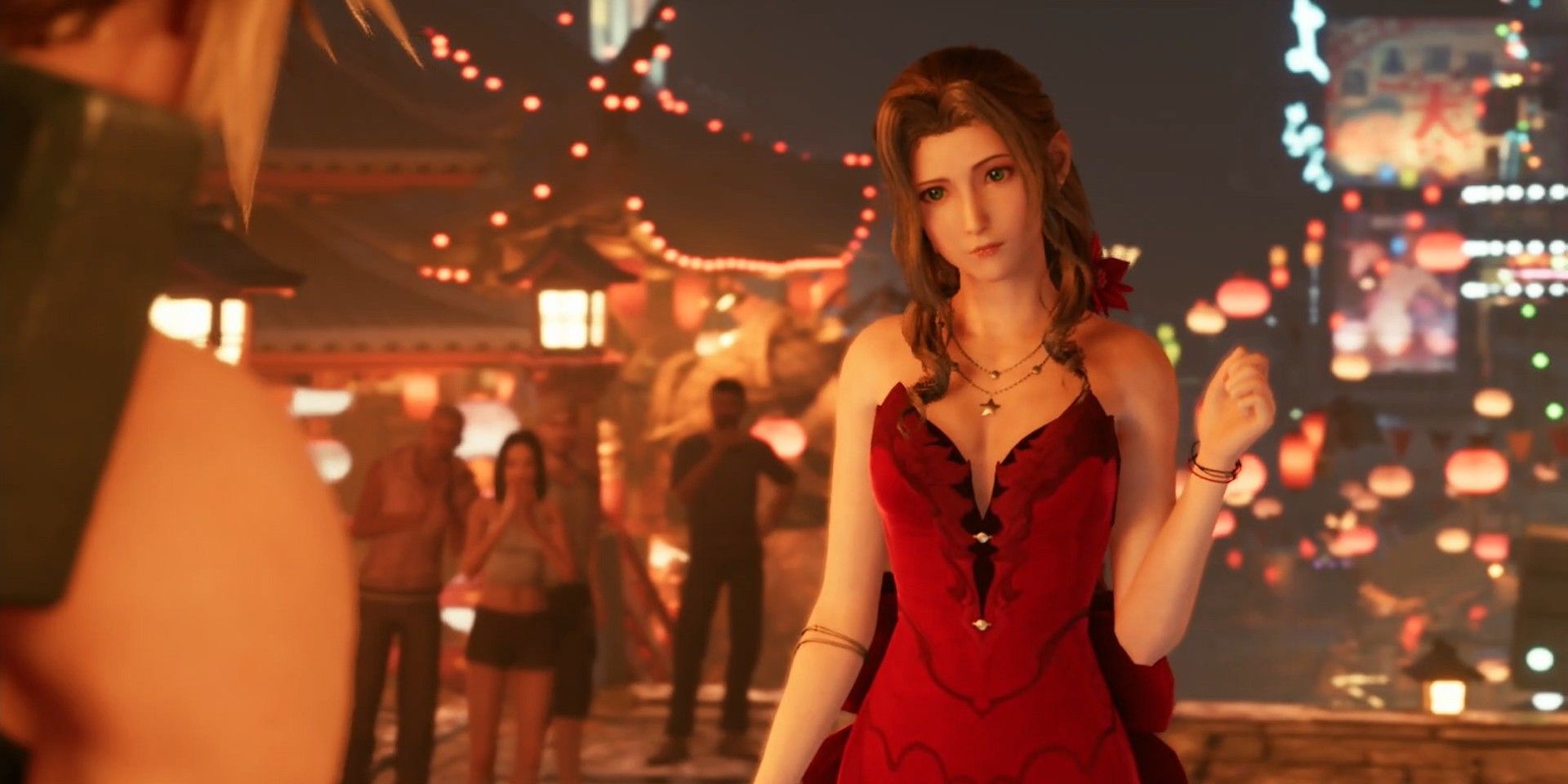 If you take the time to complete all six quests in Final Fantasy 7: Remake's eighth chapter, Aerith wears a red dress, rather than the other two pink options. And wow, it's a beautiful dress. The ruffles on the floor-length skirt delicately fan out and split at the side, and the details on the chest resemble leaves or flowers.
Though I have absolutely nowhere fancy enough to go to wear this dress, I wouldn't hesitate about stealing it for a second. I'll just have to make everyone else around me feel underdressed.
6

Mio's Zephyr Outfit (Xenoblade Chronicles 3)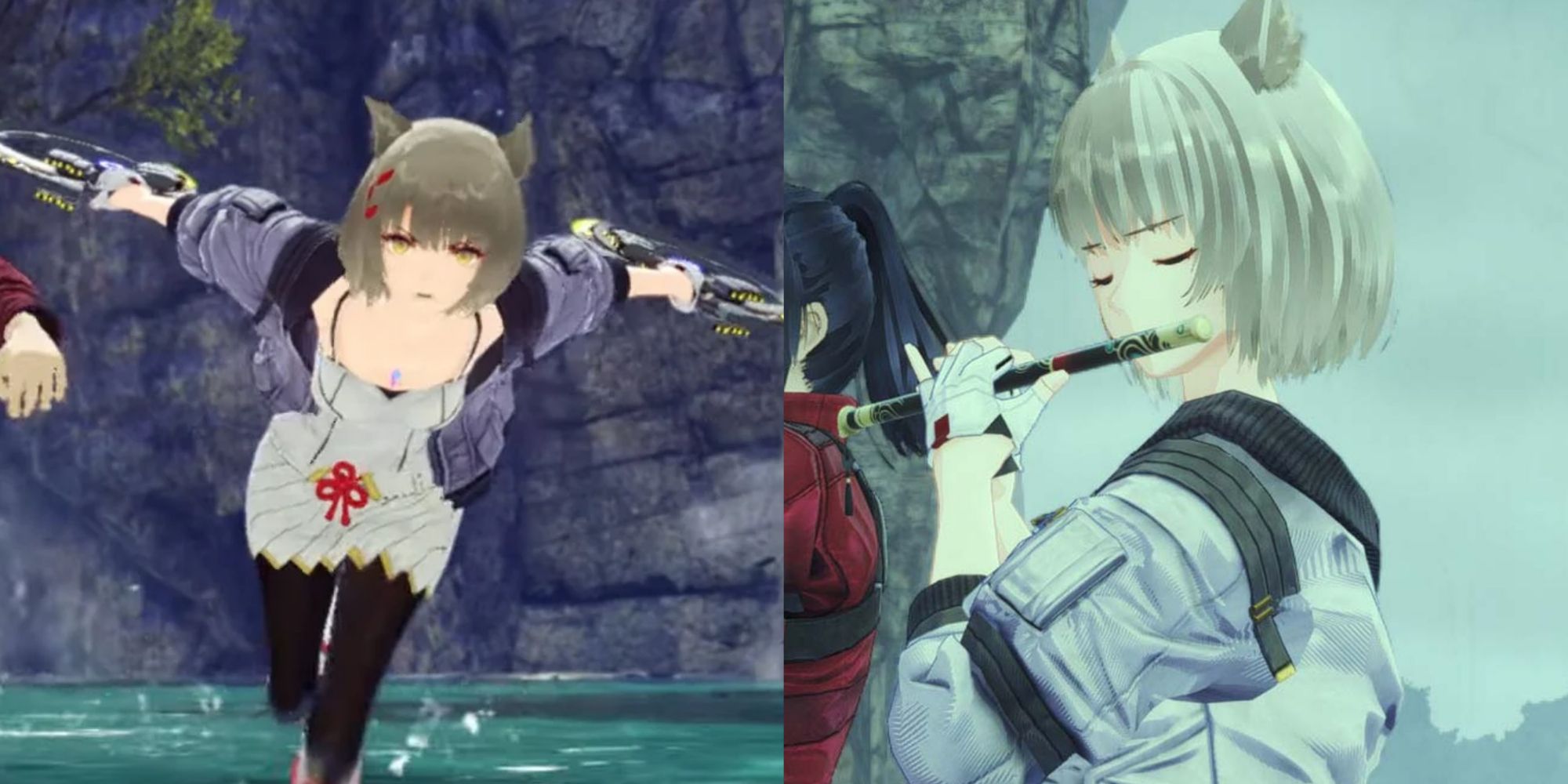 Technically, with Xenoblade Chronicles 3's option that lets the characters wear each other's outfits, the Zephyr outfit could belong to any one of the party, but I think it works best with Mio's base clothing. The Zephyr puffer jacket contrasts with Mio's tank top and mini skirt combo — the same vibes as wearing Converse shoes with your dress, a lá Demi Lovato.
Related: Xenoblade Chronicles 3: Every Outfit Ranked Based On Swag
It's the ideal outfit for when you want to dress up a little, but still be comfy. It'd be a staple in my wardrobe, so hand it over, Mio.
5

Rita's Puppy Pajamas (Tales Of Vesperia)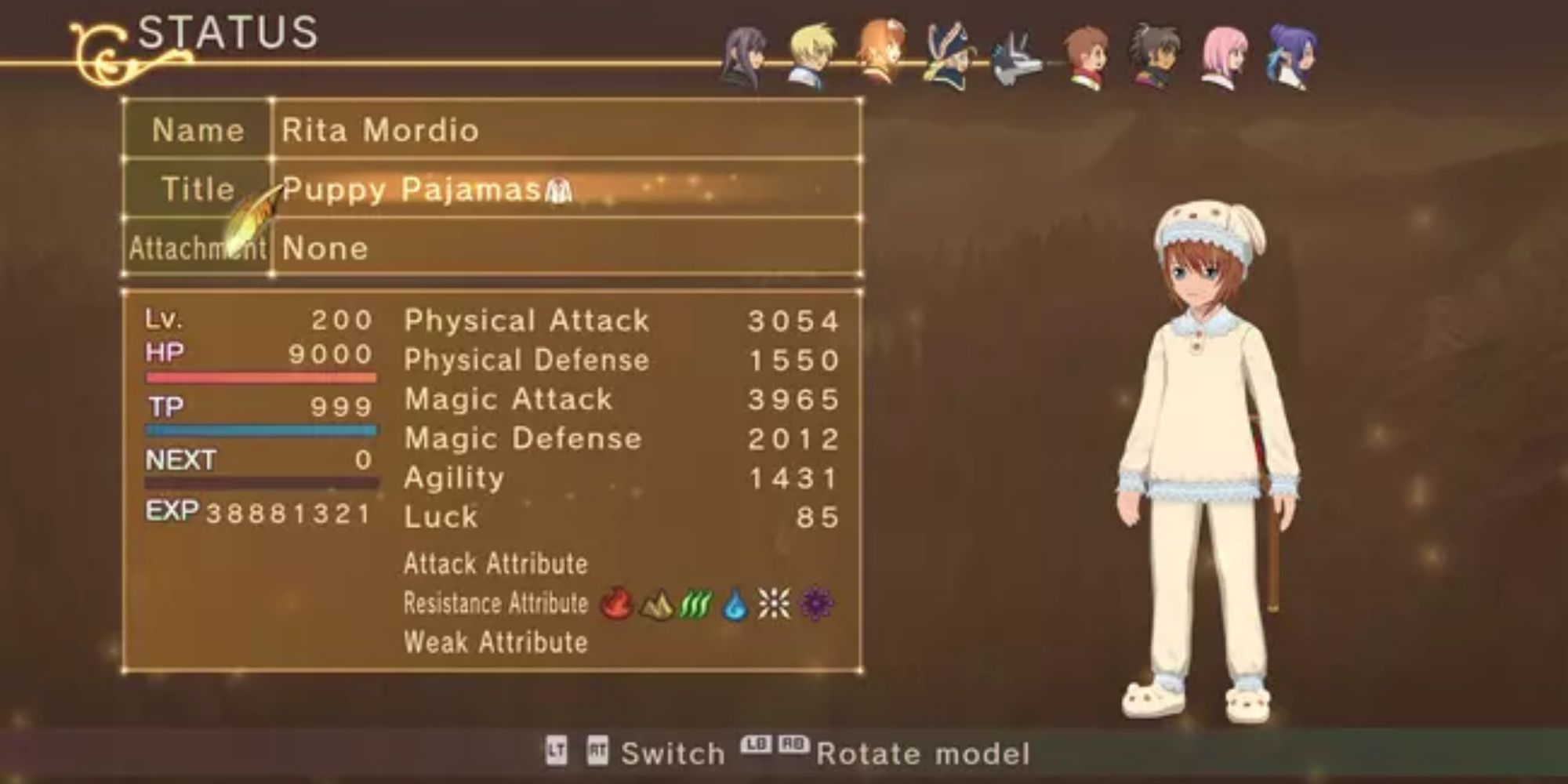 If you manage to get your hands on the Puppy Pajamas title in Tales of Vesperia, Rita gets to wear the sweetest outfit in any video game ever. Yes, that's a big statement, but can you blame me? This adorable little pajama set comes with a hat featuring floppy puppy ears, and slippers shaped like a puppy face too.
The money I would pay to have these pajamas in real life is staggering. The comfort and the cuteness is all a little too much. If only I could reach into the game and steal the outfit right now. Ugh.
4

Organization XIII's Coat (Kingdom Hearts)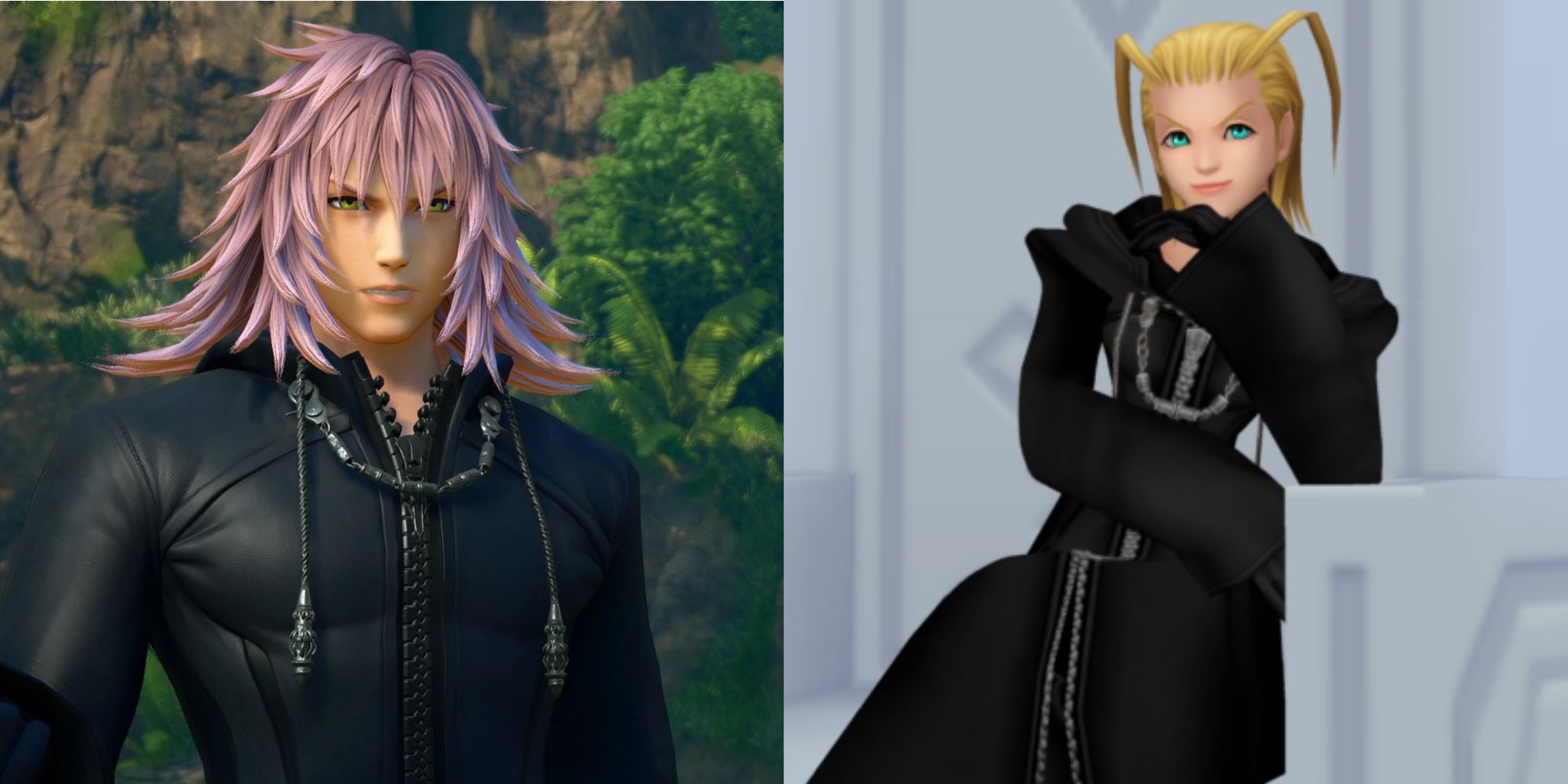 Organization XIII may not be on the right side of light and darkness, but you have to admit they've got style. The long, black coat that every member wears is nothing short of an iconic look, from the classic big zips to the chains that dangle from the neck. I'd feel powerful wearing this coat, simple as.
So, Xemnas, I'd like my own coat, please. Before I go stealing it from one of your members.
3

Zelda's Winter Outfit (The Legend Of Zelda: Breath Of The Wild)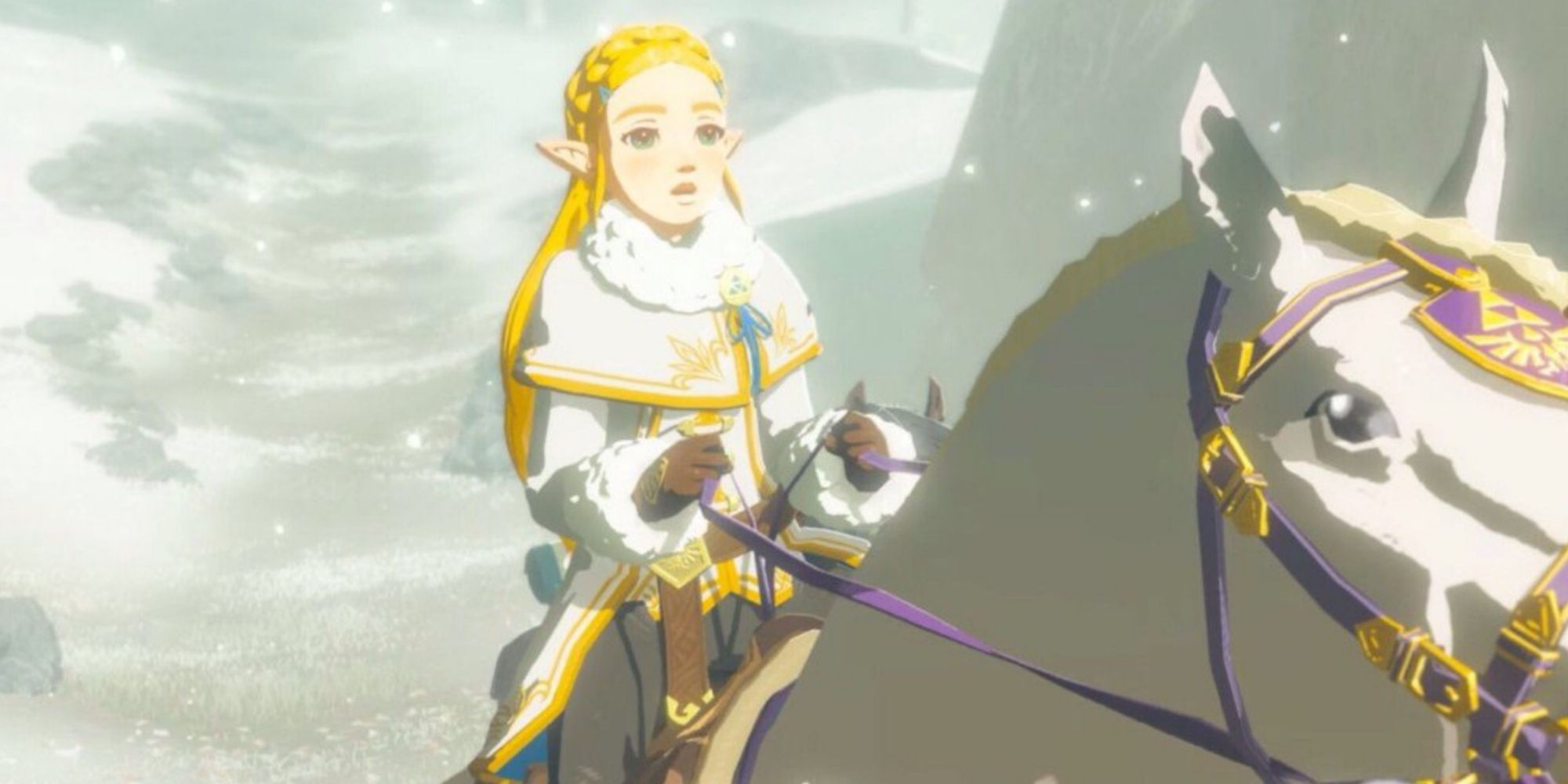 I have never seen an outfit so adorable as Zelda's winter outfit in Breath of the Wild. The coat is cape-like with a fur trim at the neck (perfect for keeping you warm, of course), and has golden yellow accents regal enough for a princess. The brown knee-high boots are a nice finishing touch, making the entire look practical yet effortlessly charming.
Related: Best Armor Sets In Breath Of The Wild
As soon as the first flake of snow falls outside, I'm getting my hands on this outfit. It's snug and cute, and I can't think of a better combination.
2

My Character's Entire Wardrobe (Animal Crossing)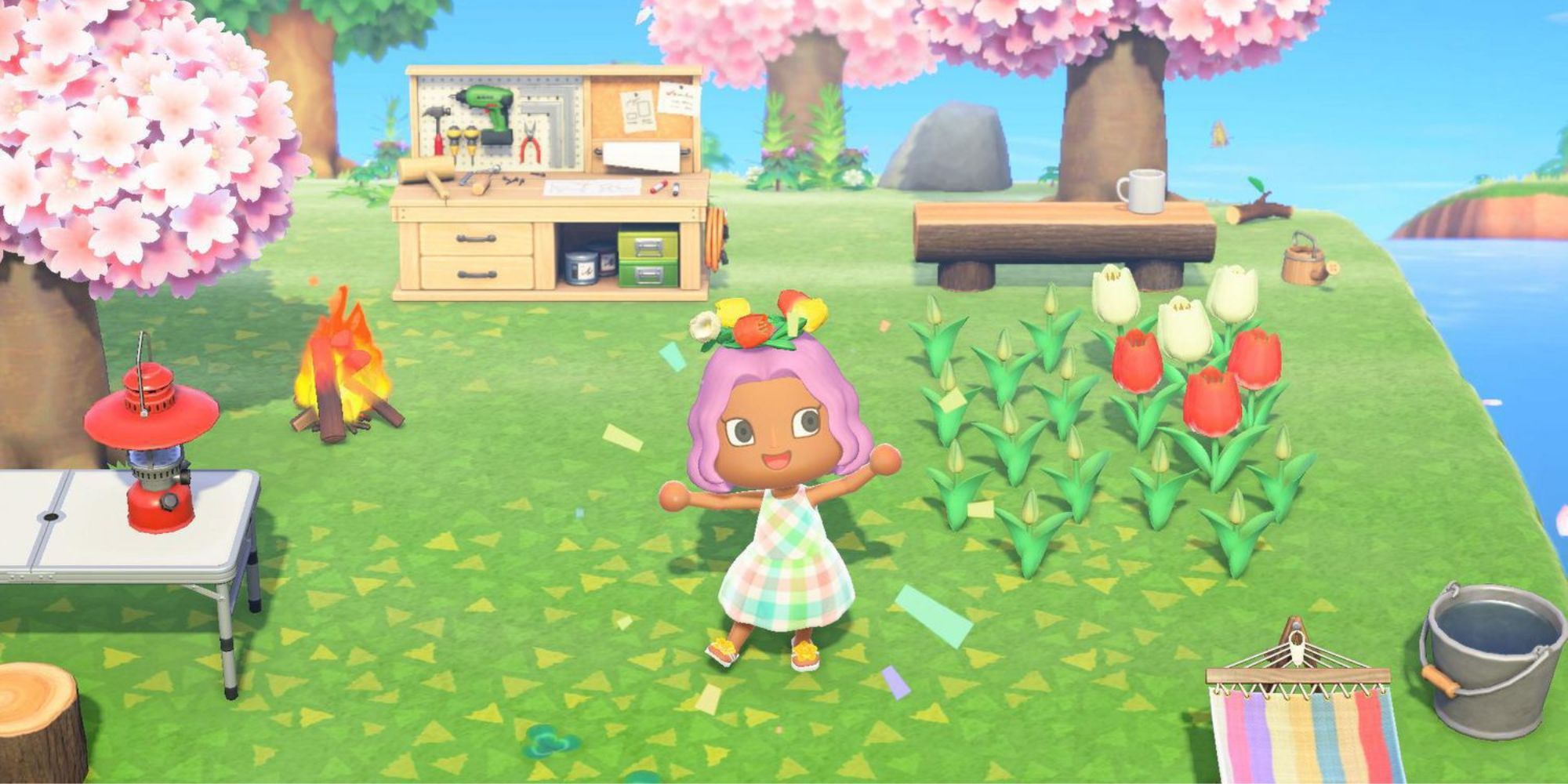 Whether it's New Leaf or New Horizons, my Animal Crossing character has a lot of clothing. Hats, jackets, tops, skirts, dresses, backpacks, shoes, socks, tights — everything. So many combinations. The Sanrio Amiibo outfits? Adorable. I need them.
And that's not even mentioning the possibilities that custom designs offer. The options are literally endless — downloading clothes from the internet? For free? What kind of utopia is this?! Hand me that wardrobe and Nook Phone right now.
1

Rindo Kanade's Signature Look (NEO: The World Ends With You)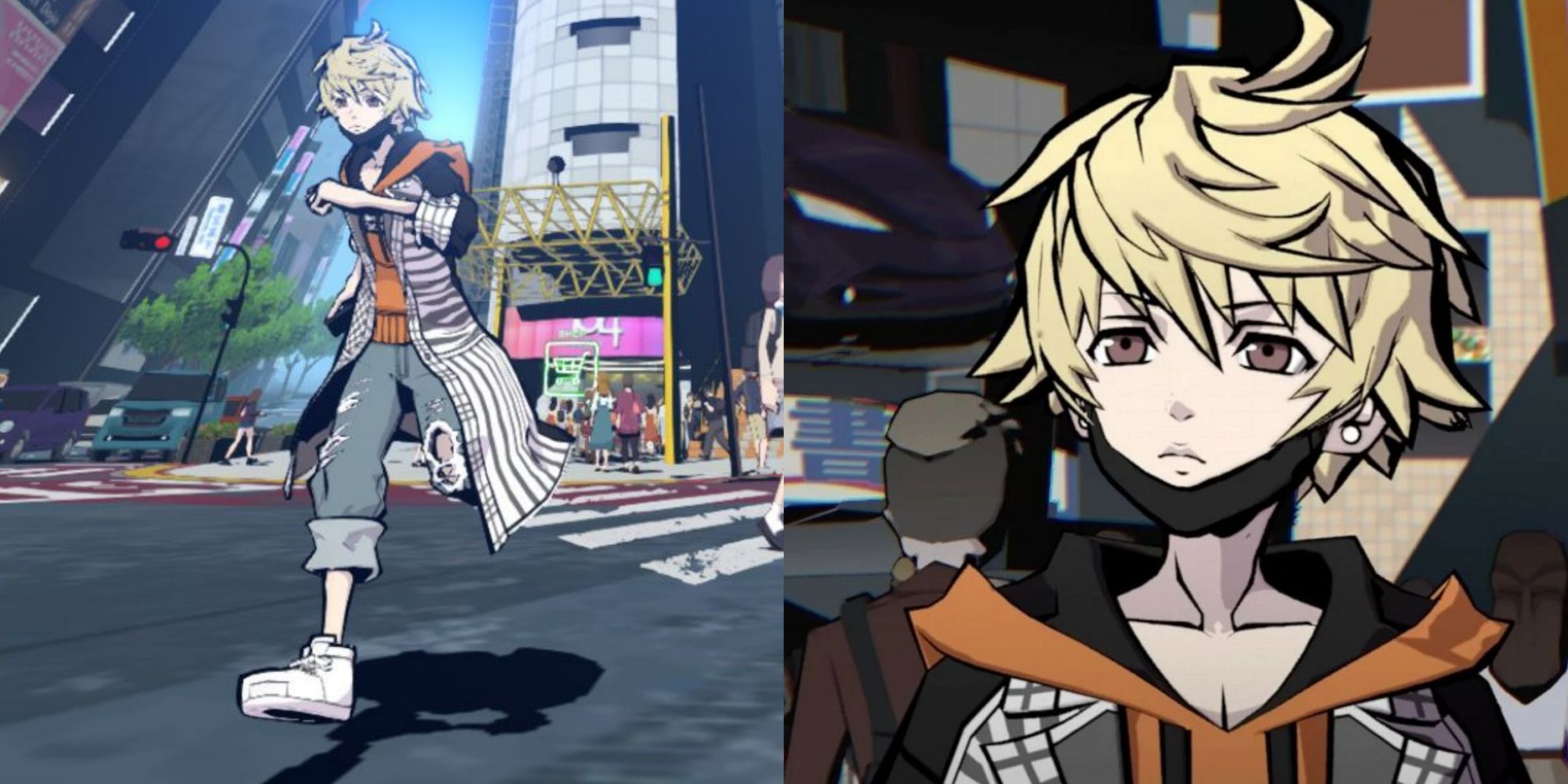 The World Ends With You is known for its distinctive art style, especially when it comes to character designs and outfits. Rindo's signature look in the sequel, NEO, is fashion perfection.
As soon as I saw his outfit, I knew I had to have it. From the Jupiter of the Monkey hoodie and the distressed jeans to the star of the show — the long jacket with stripes, leopard spots, a chequerboard print, and more — it's the perfect attire for exploring the sprawling district of Shibuya. Please, Square Enix, make a replica of the jacket as merch. For me.
Next: Video Game Characters That Would Make Excellent Baristas