Although we are a week away from the official Galaxy S23 unveiling, almost all the details regarding the entire lineup have been leaked. Now, the first video recording samples from the Galaxy S23 Ultra have been leaked, showcasing its camera prowess.
Edwards Urbina has been posting camera samples from the Galaxy S23 Ultra for the past few days and has now published the first video recording samples from the high-end smartphone. The first video shows an 8K 30fps video captured from the phone's 200MP rear-facing camera. The second tweet below reveals a 4K 60fps video captured from the same sensor (ISOCELL HP2).
Although Twitter has reduced the quality of the videos through its compression algorithm, we can still notice that 8K video seems a lot smoother compared to 8K 24fps videos from the Galaxy S22 Ultra. Moreover, the dynamic range and audio quality also seem pretty good. Even the 4K 60fps video seems decent in terms of dynamic range and colors.
Still, it is best not to get too ahead of ourselves and wait for the phone to release. Once Samsung launches the device, we will get our hands on it and talk about its camera performance after reviewing the Galaxy S23 Ultra and other devices in the lineup. If you're thinking of upgrading your phone, you can pre-reserve the Galaxy S23 now and get up to $100 in-store credit.
📲 8K a 30 FPS #23s el innombrable.@geekdegafas @isa_marcial @MARCIANOPHONE @TecnonautaTV pic.twitter.com/McHo0wHVKL

— Edwards Urbina (@edwards_uh) January 25, 2023
4K a 60 FPS #23s@isa_marcial @geekdegafas @MARCIANOPHONE @TecnonautaTV pic.twitter.com/SVlUPZHA99

— Edwards Urbina (@edwards_uh) January 25, 2023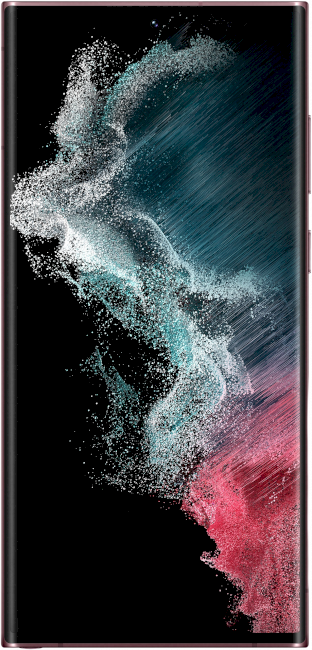 SamsungGalaxy S23 Ultra