MrBeast is facing intense criticism regarding his most recent video in which he sponsored the surgery for a thousand blind people.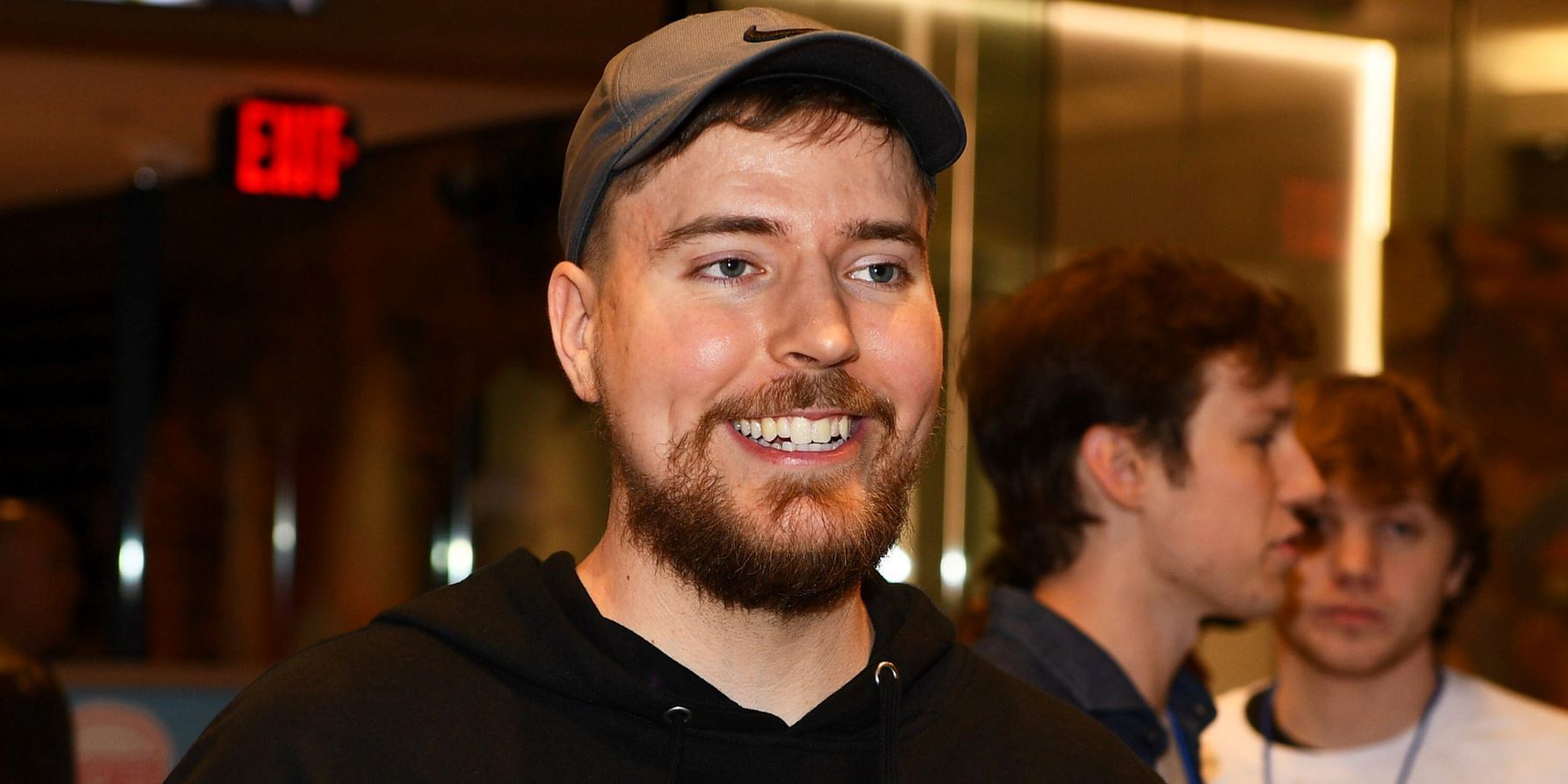 MrBeast's most recent YouTube video, in which he sponsored the surgery for a thousand blind people, is receiving criticism from some who consider it an indictment of wider society and capitalism. Jimmy Donaldson, known to most as MrBeast, is the fourth-most-subscribed to channel on YouTube, only surpassed by a few branded entities.
Titled "1,000 Blind People See For The First Time," it is unsurprising that a new video from MrBeast went so viral so quickly, amassing 65 million views at the time of writing and within 3 days after it was uploaded to the platform. The video begins with a voiceover from MrBeast stating that 200 million individuals around the world see everything as if a cloud was perpetually blocking their eyes. A surgeon he talks to explains that half of all the blindness in the world can be cured with a ten-minute surgery, and it is this fact that has some people understandably livid.
RELATED: Super Smash Bros. Ultimate Mod Adds YouTube Star MrBeast to the Game
A tweet that felt there was "something so demonic" about the video trended on Twitter and a follow-up explained that they were not mad at MrBeast but rather the fact that it should not be capable for him to do this in the first place. Twitch streamer Hasan "Hasanabi" Piker, known for being the largest political streamer on the platform, espoused a similar opinion while watching the video live with Valkyrae. He stated that it filled him with rage, infuriated that the US blocks access to a ten-minute procedure simply because of a paywall. Valkyrae, initially shocked, asked Piker what was wrong with him but later agreed once the controversial streamer had elaborated.
For context, Small Incision Manual Cataract Surgery costs hospitals less than $16, according to the National Library of Medicine, yet patients can be required to pay up to $2,400 thanks to the privatization of healthcare. MrBeast, focused on avenging PewDiePie, was seemingly close to understanding the reason why his critics were so incensed when he tweeted that he could not comprehend "why curable blindness is a thing."
But another tweet later that day incited a whole new round of fury, as MrBeast expressed frustration that his efforts were not being appreciated by some on Twitter. It has led to some holding it up as evidence that MrBeast engages in these philanthropic deeds not out of the goodness of his heart but because it is a successful business venture, securing him fame and money.
MORE: The Weirdest Objects Twitch Streamers Have Used as Controllers
Source: Dexerto