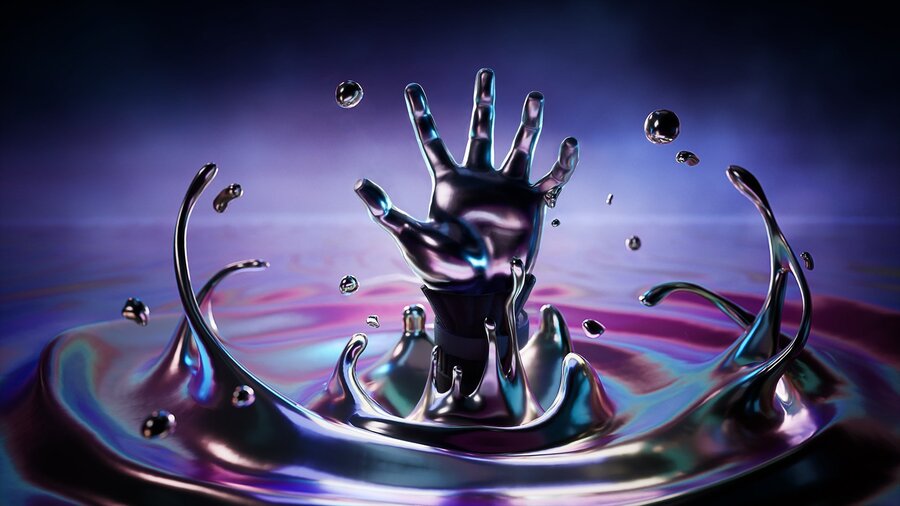 Love it or hate it, you do have to take your hat off to the team over at Epic Games for keeping Fortnite so relevant and for constantly finding ways to keep dedicated fans engaged in the ongoing meta-narrative. Case in point, Season 3 Chapter 3 is winding up, and so we all know what that means; a one-time, blink-and-you'll-miss-it apocalyptic event that will set the stage for what comes next.
This finale event is known as Fracture, and we now know when it will occur. On 3rd December, at 1PM PT / 4PM ET / 3 PM GMT, the event will begin, with a playlist allowing players to join going live 30 minutes prior.
What comes next is anyone's guess, but generally, these events last around 15 minutes and play out like an interactive theatre performance, with players bearing witness and even participating in whatever apocalyptic circumstance will see the new map introduced. It's widely held that Fortnite Season 4 Chapter 1 will begin the following day, 4th December, and debut an entirely new battle map.
What do you think of Fortnite's climactic end-of-season events? Will you bear witness to the events of Fracture? Brace yourself for the end in the comments section below.